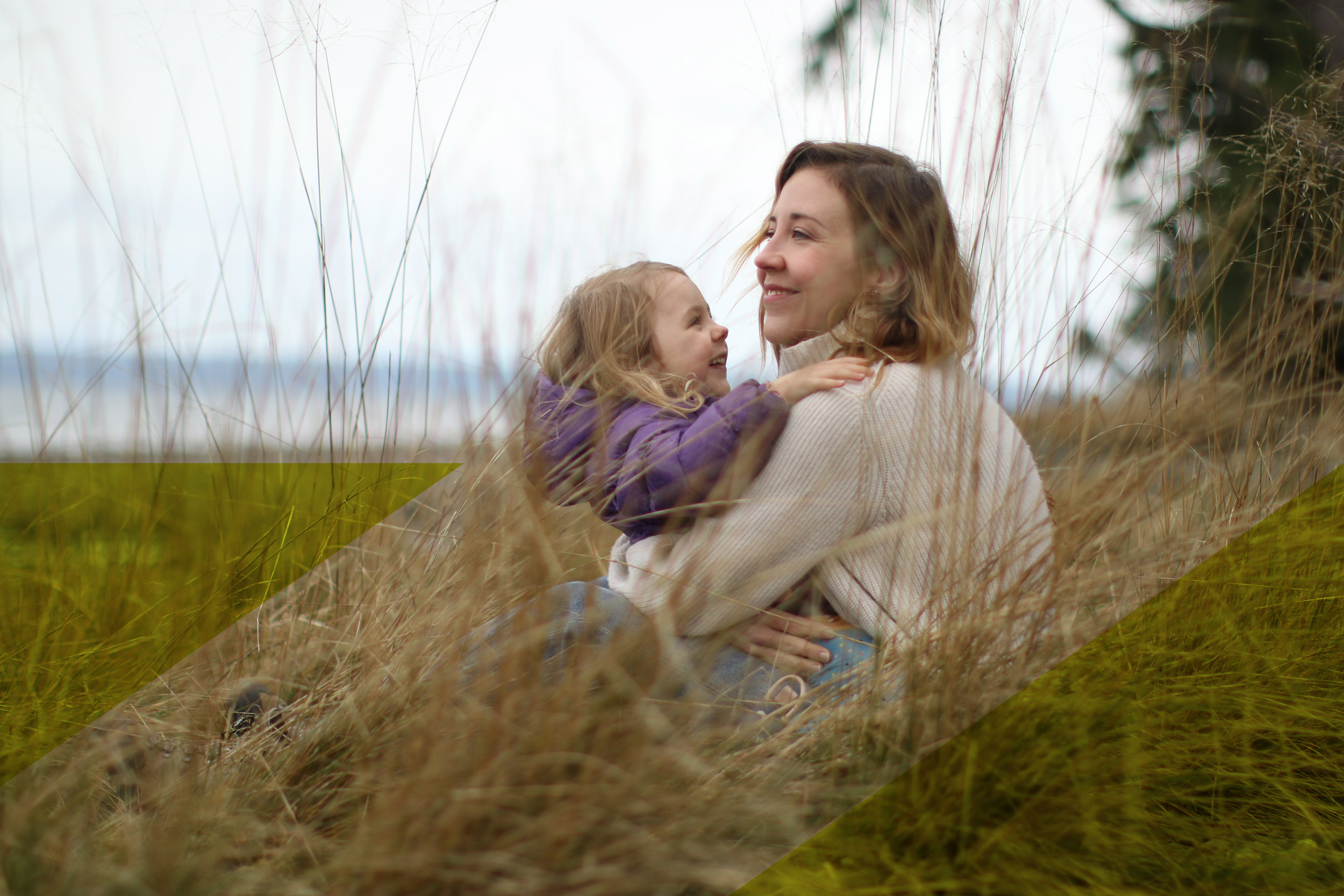 31 Jan

Fashion Heirlooms

I advise my clients to purchase one investment piece every season. Ideally, the type of investment piece varies from season to season. In Spring/Summer it could be a fantastic belt or a strappy sandal. In Fall/Winter it could be a beautiful cashmere coat or a cozy sweater. By purchasing one high quality item every season my clients slowly build a wardrobe of substance that will serve them well for many years. I consider these investment purchases to be a valuable idea for my clients' use, but I wonder if I should be thinking further into the future – maybe these investment purchases could be shared with the next generation as a 'fashion heirloom'?

I define a fashion heirloom as a garment or accessory that you use and enjoy today, then give to a family member or friend for their use and enjoyment. While it's impossible for every item in your wardrobe to be a fashion heirloom, I believe a portion of our wardrobes should be.
[It's about] valuing the clothes that you own and wearing them again and again, and maybe giving them on to your daughter, or son, whatever the case may be." Anna Wintour
There are three key characteristics of a fashion heirloom: physical durability, emotional durability, and financial value. First, for an item to be shared with the next generation, it needs to be made well and last for many years. When made from high quality materials and cared for through appropriate washing and mending, a fashion heirloom will endure. That's not to say it will remain in perfect condition, however. Inevitable wear will create imperfections. I remember my husband suggested I stop calling visible wear "imperfections" and start calling it "patina." Ooh, patina! It sounded so chic, "This bag isn't scratched and old, it has patina." The traditional Japanese aesthetic 'wabi-sabi' celebrates the beauty of imperfection: "something becomes more beautiful as it ages, fades, and consequently acquires a new charm." By embracing the visible wear acquired by our fashion heirlooms, we can take pride in sharing these beloved items.
Second, in addition to having the physical durability to stand the test of time, a fashion heirloom also needs the emotional durability to retain its appeal. Emotional durability is a product's ability to stay relevant and desirable over time. A pointy black pump, a double-breasted trench coat, or diamond stud earring are all examples of emotionally durable fashion heirlooms. These styles aren't trendy, they are timeless. When supported by quality craftsmanship, timeless pieces like these will continue to be relevant and desirable.
Emotional durability is also found in pieces that encapsulate your personal style. A pair of your signature chunky menswear loafers, a blazer in your favourite shade of pink, or a personalized pendant necklace are all examples of emotionally durable fashion heirlooms. This type of purchase will become a timeless representation of your style which will endear them to your family member or friend.
Third, there are some luxury items which increase in financial value over time, so it just makes sense to pass along these fashion heirlooms. Often the prices for designer leather handbags continue to climb, especially in classic styles. Just a few days ago, Chanel increased their handbag prices for the fourth time in 12 months. The Chanel classic medium flap bag now sells for almost ten times the price it did in 1990! I would love to be gifted a fashion heirloom like this!
There are a few pieces of my wardrobe that have the physical durability, the emotional durability, or the financial value to be considered fashion heirlooms. I'm excited to share these items with my daughter alongside the pink tulle, Molly Goddard top she continually asks for! Of course, it's impossible to predict how the future will unfold. Practical considerations like foot size and dress size may halt all my plans, or maybe she simply won't like any of the fashion heirlooms I have for her, but I still think there is value in considering a garment's potential to be a fashion heirloom when making a new purchase. I'd love to know if you've been gifted a fashion heirloom, and if you plan to consider an item's heirloom potential before your next purchase.